Wednesday 6th April, 6-7:30pm, in-person at PRIMARY, 33 Seely Road, Nottingham, NG7 1NU
You're invited to join us for an open discussion to think through the unprecedented transitions we collectively face and how we can work them into socially just, sustainable futures. Join us at this upcoming event to talk through how we can better navigate the messy middle.
The discussion will be led by Khaya Ayomide Job, a young black creative based in Nottingham. She uses art and words as a way to navigate her way through the ups and downs of life, and to self reflect and grow. Khaya's work is often deeply personal, revealing and vulnerable.
The event is guest curated by Hannah Sarah Day, to launch No Jobs in the Arts #6: a publication surveying Leicester/shire, Derby/shire, a Nottingham/shire featuring artwork by six early-career artists linked to these regions.
The event is in person on 6th April, 6-7:30pm, at Primary in Nottingham (directions). Access to the event space is only accessible via stairs. Snacks and drinks will be provided. Please book your free tickets using the form below.
For more information, download the Press Release (PDF) for this event. Any questions, send us an email.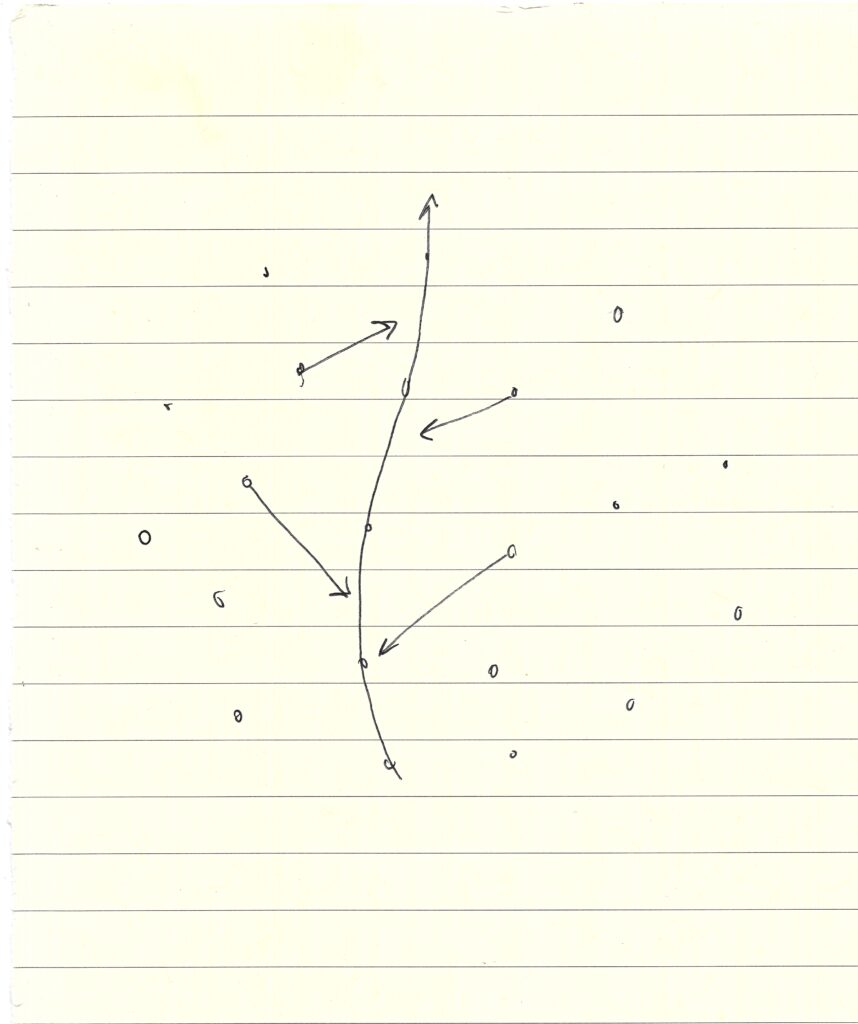 ---
Free Digtal Event Sign-up (6th April 2022, 6-7:30pm):